Have a dream in my heart, hope to follow!
Wuhan marketing center in our new staff.
25 September - 26 days, Joyoung waterproof marketing center of Wuhan new staff with small target, explore new knowledge and embrace new hope, for two days of professional training in the passionate state, ended in the headquarters company charm Xiangyang!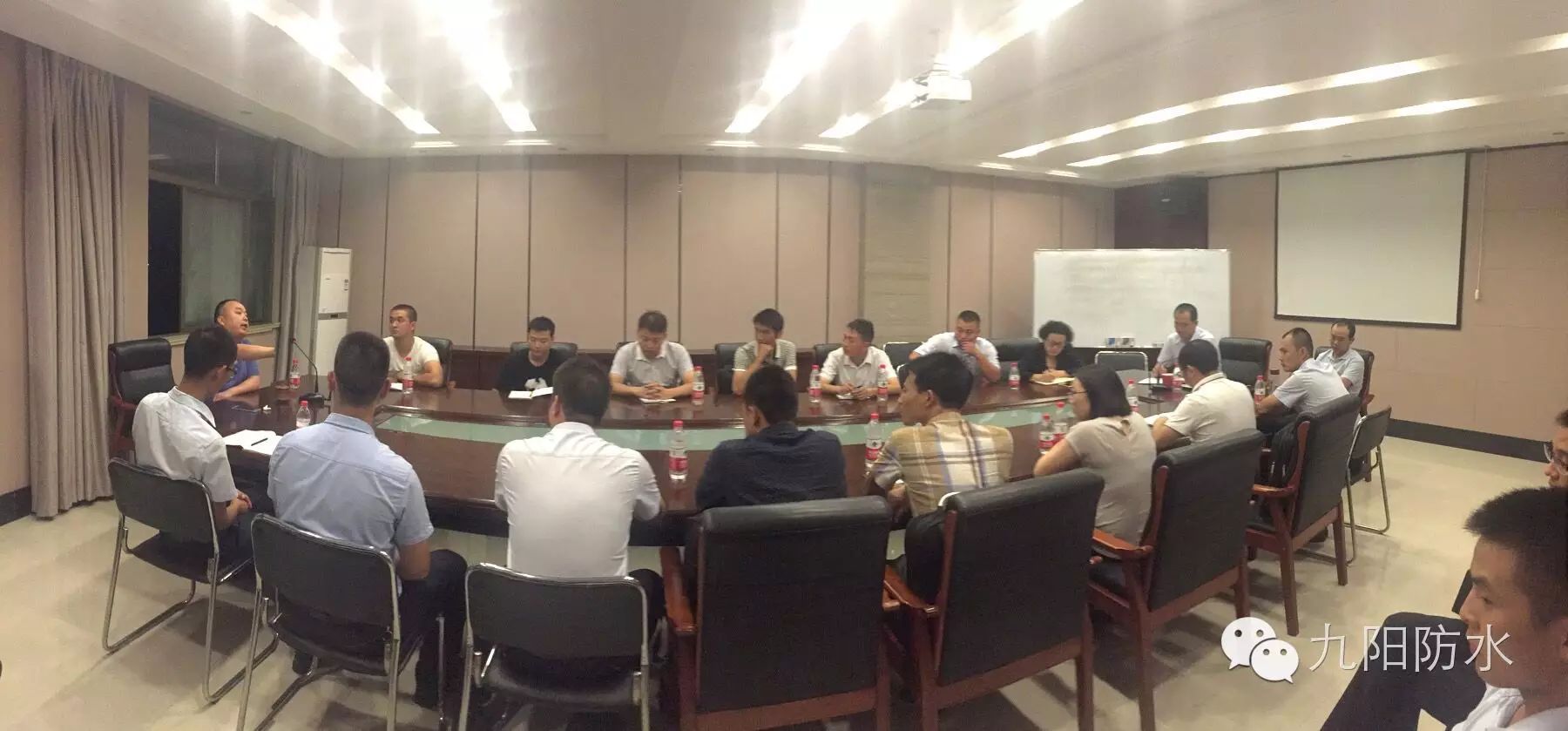 This training is mainly aimed at the new staff on the basis of the perception of waterproof, to impart professional knowledge and construction skills to the students master. R & D Quality Department Manager of the students of the professional system of product knowledge to explain and analysis, in-depth understanding of Joyoung products to strengthen the understanding and understanding. The engineering department manager Zhao from history, combined with the practice, waterproof products, waterproof, construction and engineering case each node to allow students to explore the field of waterproof deepen.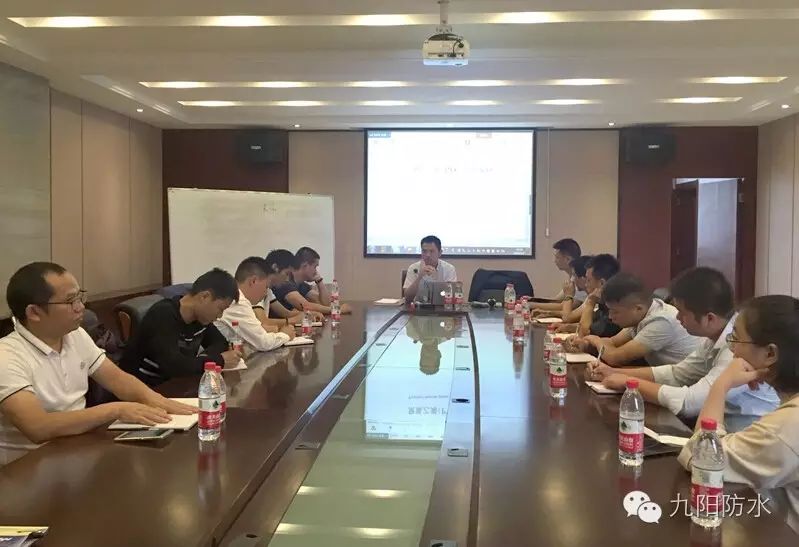 Professional teacher training will allow students to share the dry cargo benefit, contribute to their future work, a powerful energy to inject fresh blood in the Joyoung Farmar market pioneer.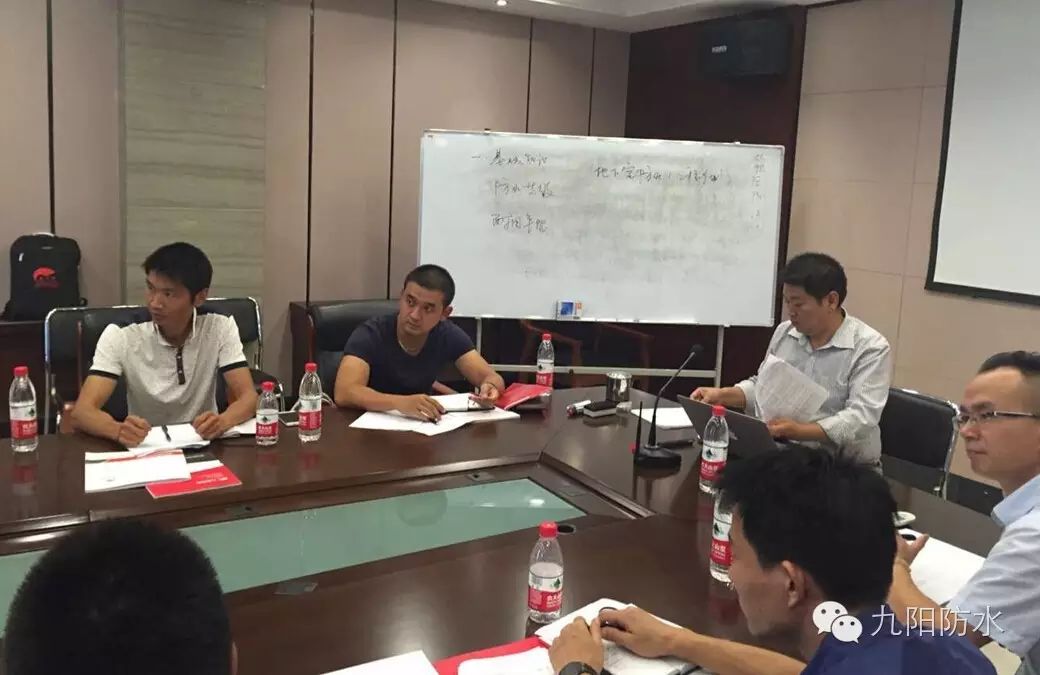 Joyoung waterproof general manager personally to student teach to fish Chuanjing feedback way, share the road waterproof firm belief, advocate proactive service concept, exercises oneself will people understand, to customer service. Relaxed and friendly atmosphere for students to make students really feel the general manager of Liu's personality charm and company rigorous enthusiasm, to the top of the unique human nature of Joyoung .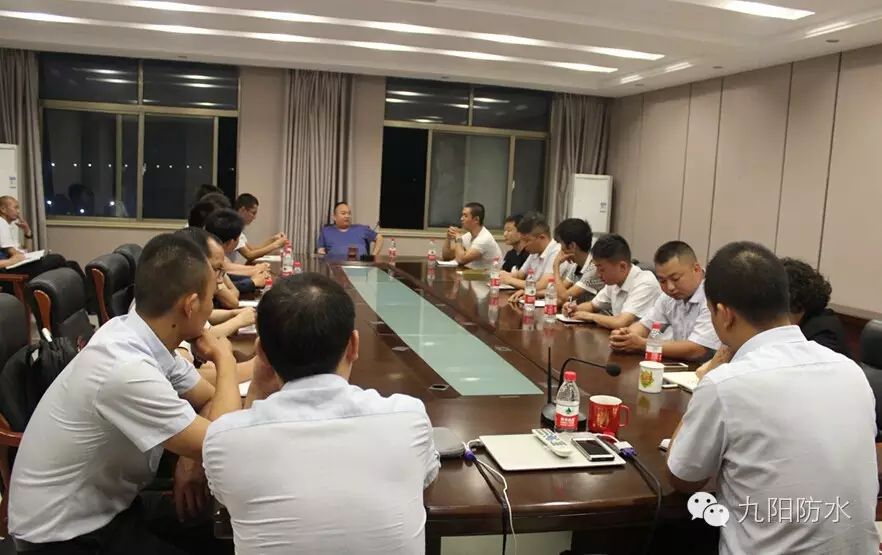 Sales Manager Liu meeting summary: Joyoung the way forward, cannot do without the concerted efforts of the team, Joyoung provides resources, provides a platform, we must know the moment to what, what, what, what to do.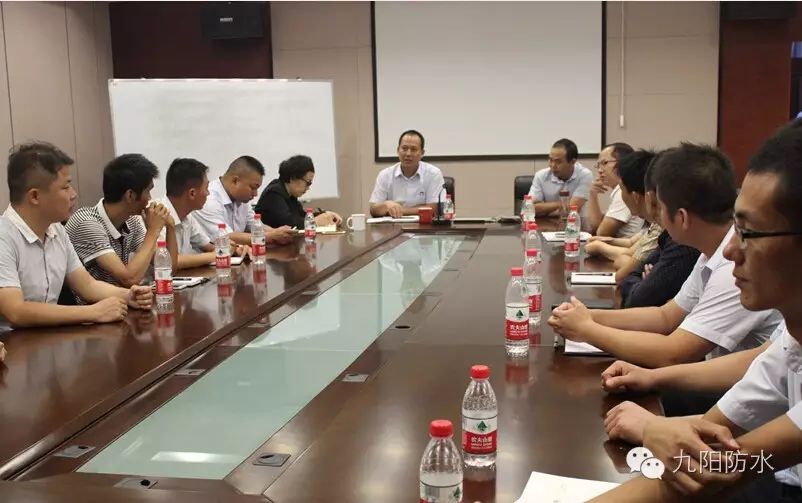 Joyoung in the moment there are positioning, there is direction, there is a goal, there is energy, there is support for the rapid development of today, we have the future in their own hands, Joyoung's future in the hearts of all Joyoung people! Hope that we actively enhance the professional ability, diligent, conscientious, by the moment all the power it used by customers, increase their own chips, show the true value in Joyoung, realize one's dream, the heart of the small target......